1. Carol
Photography by Brian Brosmer
Art by Anya Pany
Carol:
I call these scars "love marks"
2. Shannon
Photography by Brian Brosmer
Art by Anya Pany
Shannon:
I had life-saving heart surgery when I was two weeks old. September, 1980. New Jersey. The doctors gave me a 0% chance of survival without the surgery. I feel I was born to fight and defy the odds.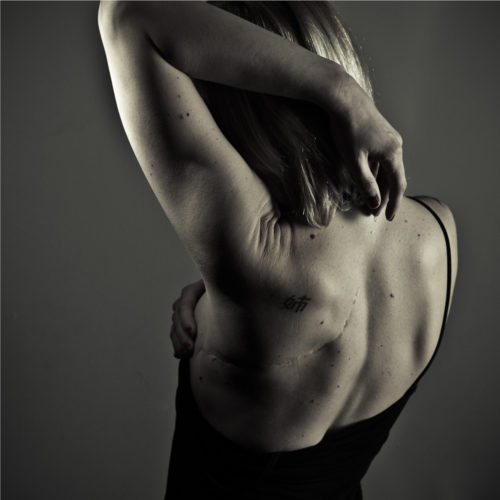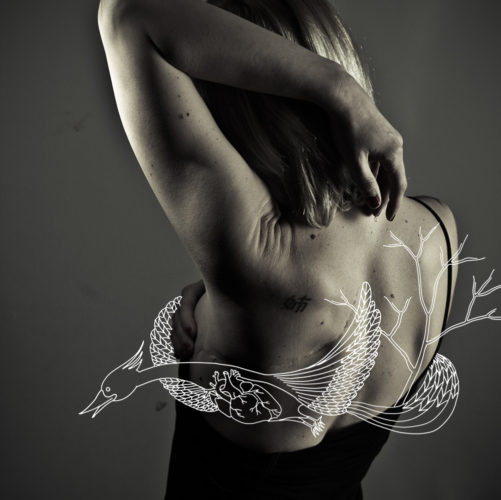 3. Julie
Photography by Brian Brosmer
Art by Anya Pany
Julie:
My scar is from a white water rafting accident. When I was seventeen I went on a summer trip with high school class. A person in my raft fell overboard and hit me with an oar. I didn't realize blood was flowing down the side of my face. This was also about two weeks before my senior photos.